M74/41/51
(Collecting)
Here she is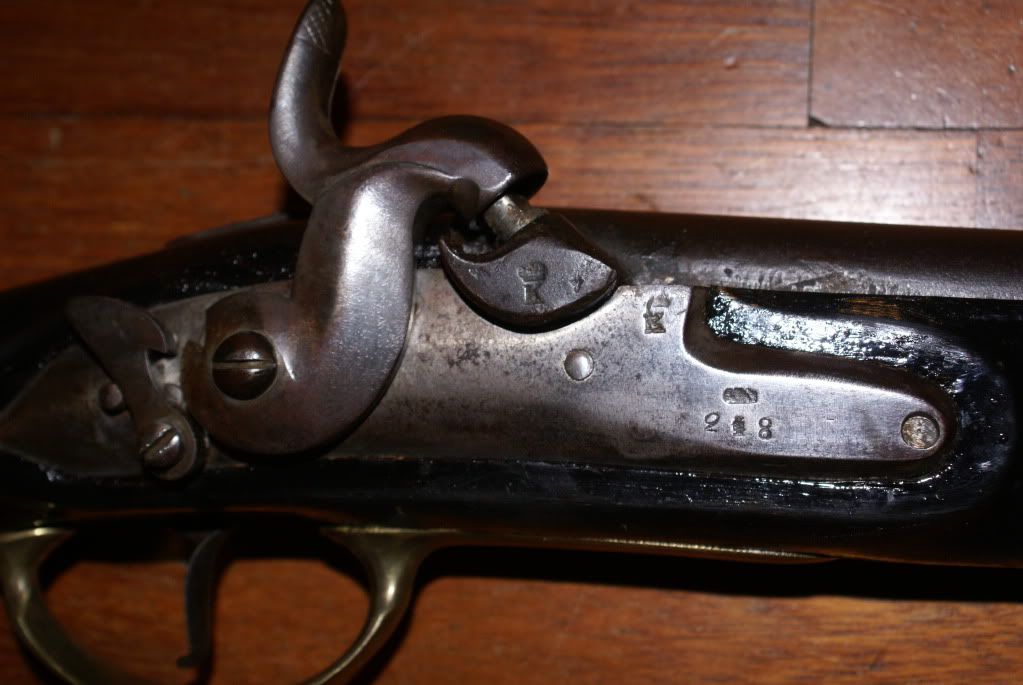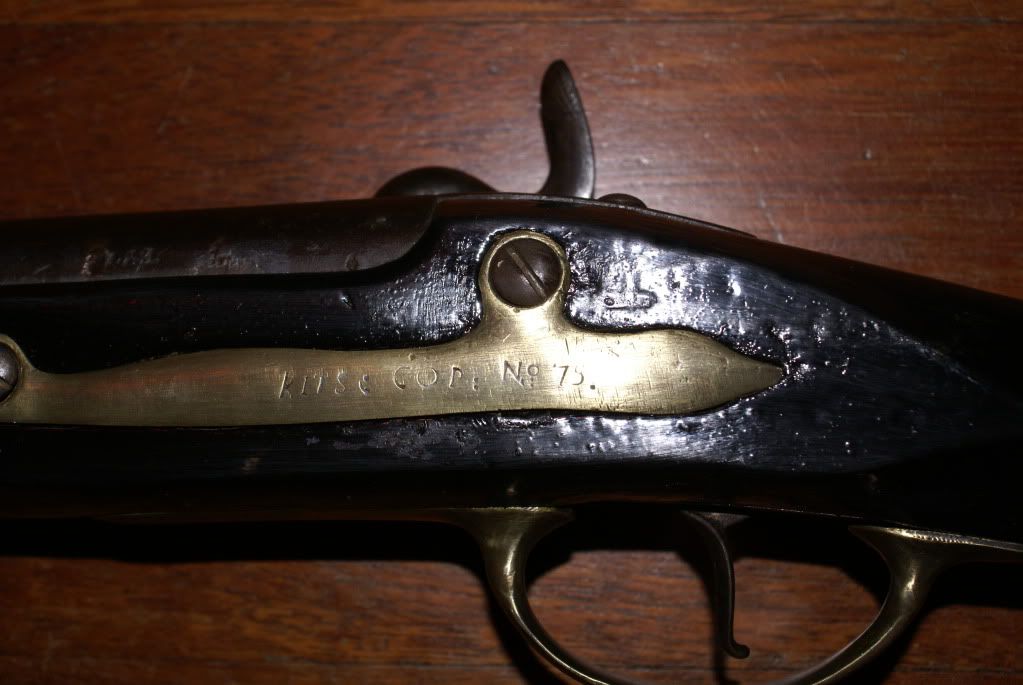 I also pulled the breech plug to be able to clean the pillar properly and measure it to make up a cleaning tool. Since the pillar and rifling are so shiny, I guess it did not see much action after its last conversion.
The stock had a few non-structural cracks to repair so I stripped the old black paint off which was flaking off anyway and have reapplied some now the repairs are complete. I know it looks very shiny, I still need to dull it it down.
Anyone happen to know what RR20N83 and RITS;COP:N°75 mean?
--
Give me iron, steel and wood! Tupperware guns are for losers!

My website, growing entry by entry:http://www.militarygunsofeurope.eu
---