What are these muskets?
(Information)
I recently received a couple of muskets I cannot identify. Musket #1 appeared to be Scandinavian or Danish, but does not seem to be an exact match. 15mm bore. Steel ramrod. Lever on outside of lockplate to put the hammer on safety. Wood patch box cover. Heavy cheek piece on left side. 6 sided barrel. Unusual that it has 2 large studs for the bayonet. No markings anywhere. Rifled bore.
Any information would be appreciated! Thanks. Frank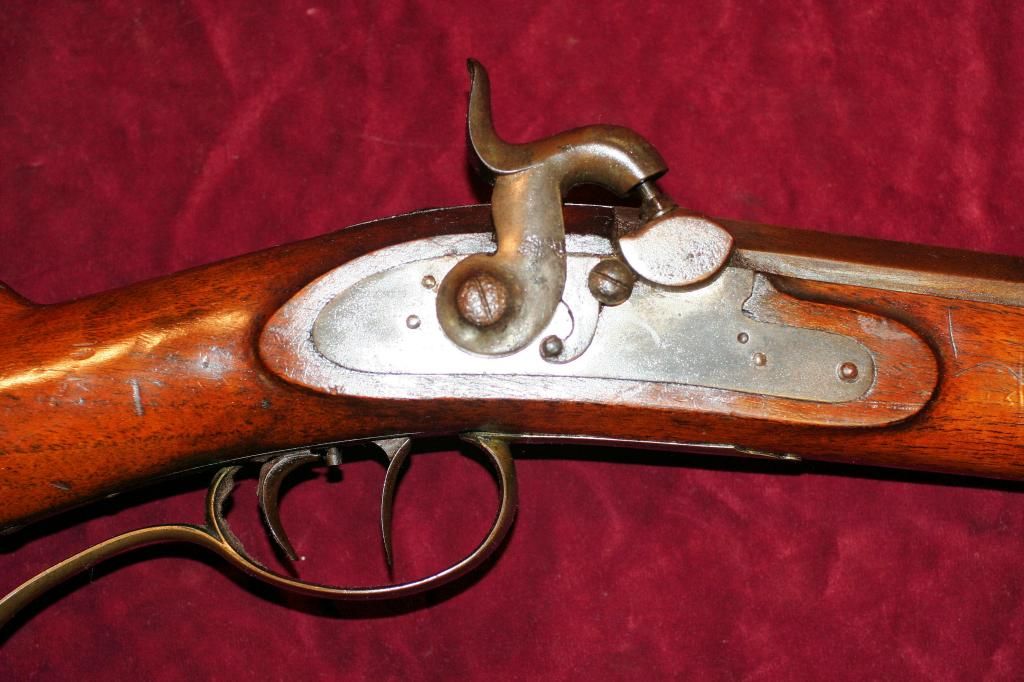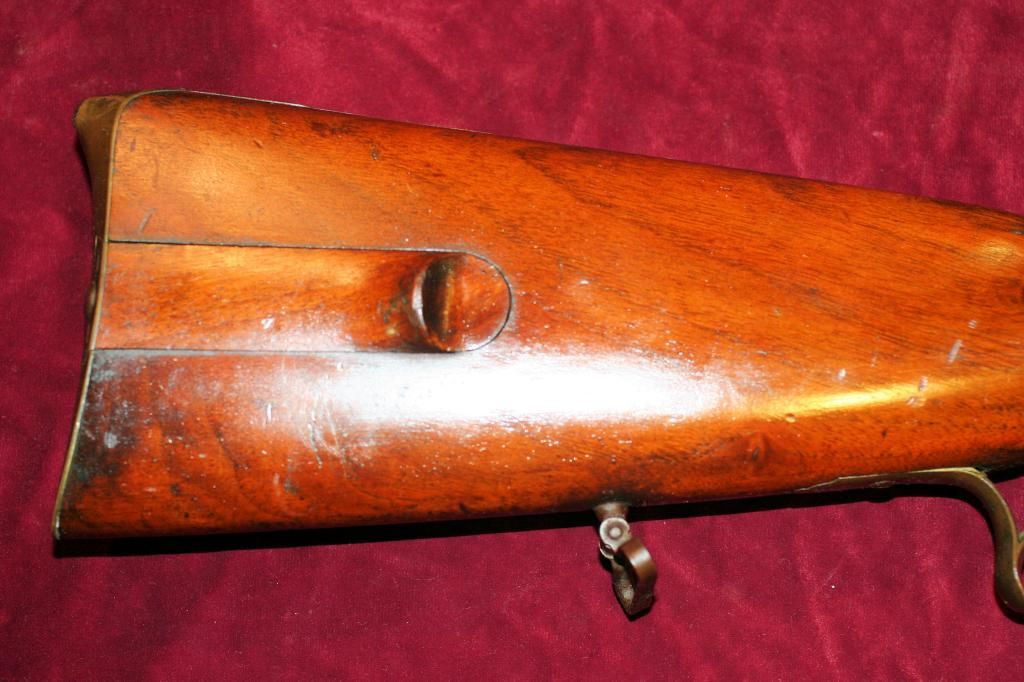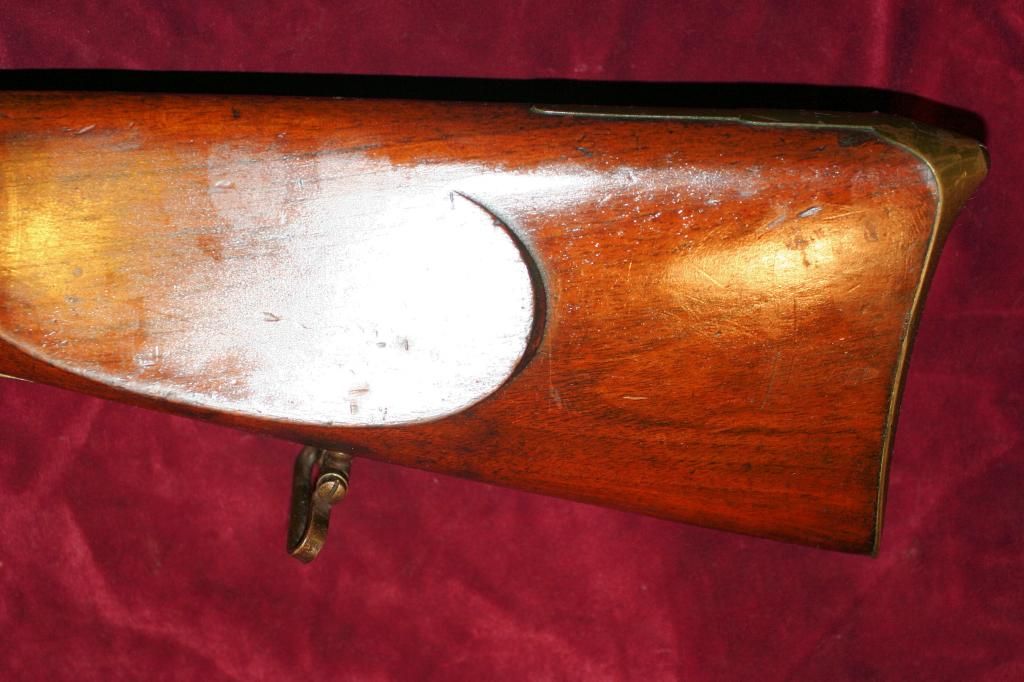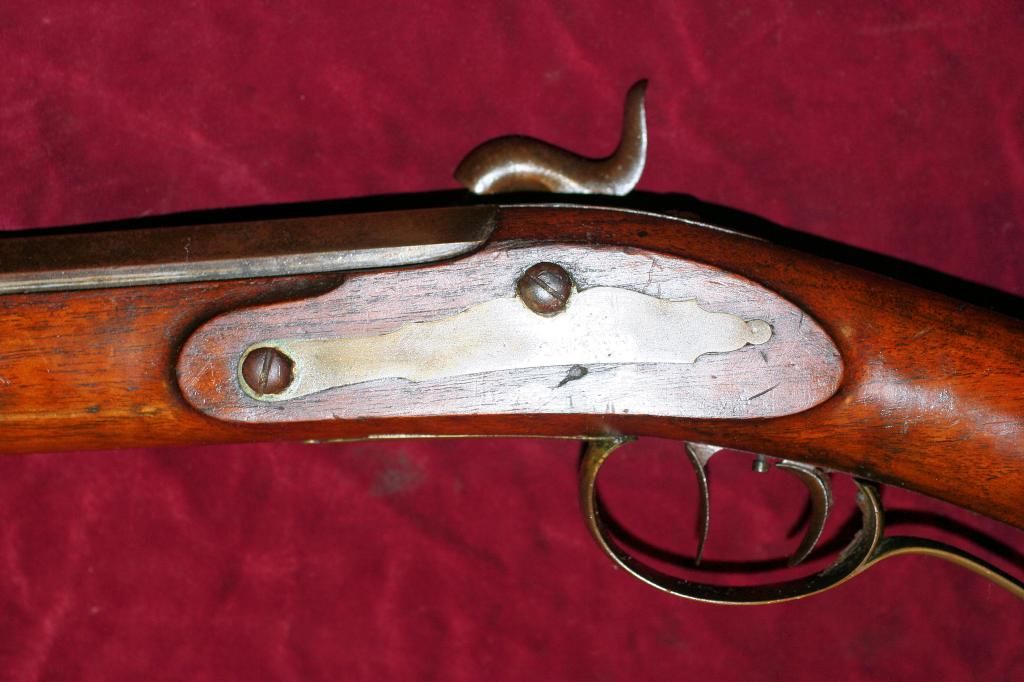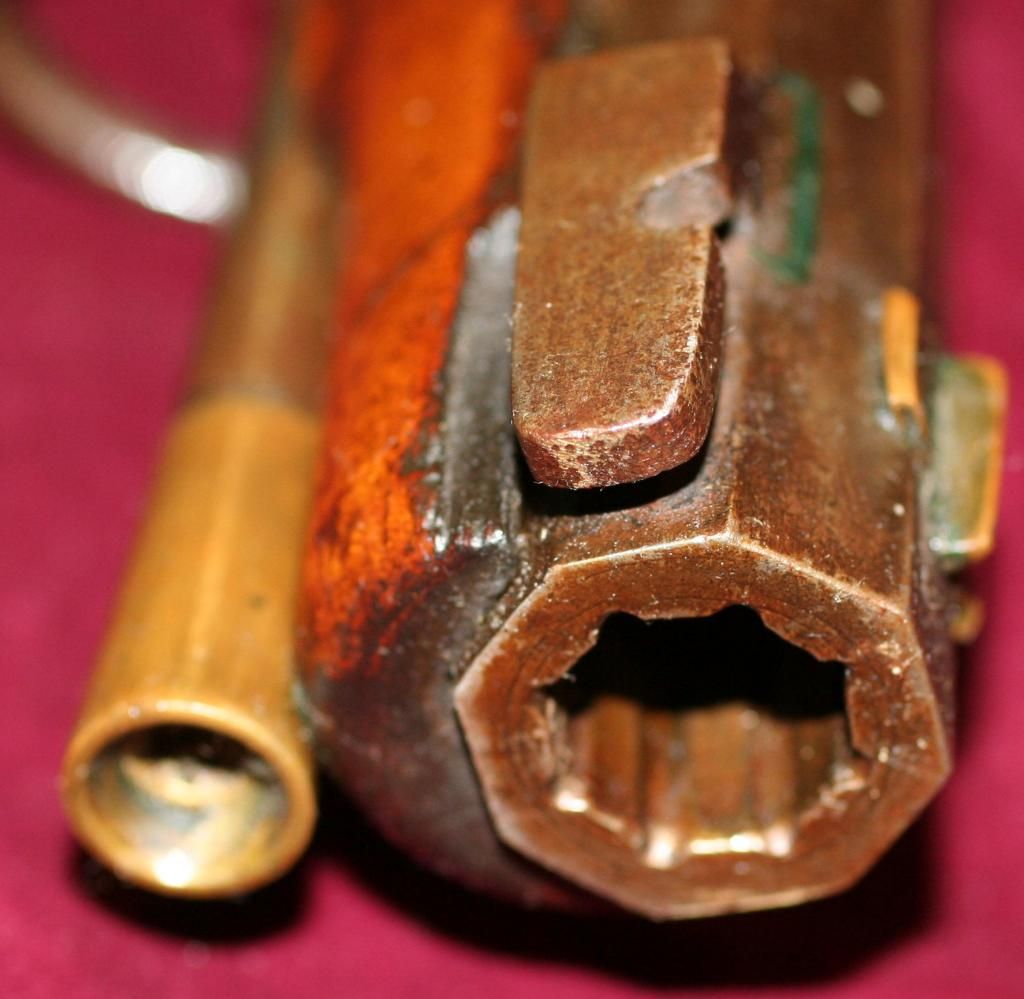 Musket #2. It was converted from flintlock to percussion at some point. 15.5mm bore. Rifled. Checkered stock is original. Metal ramrod.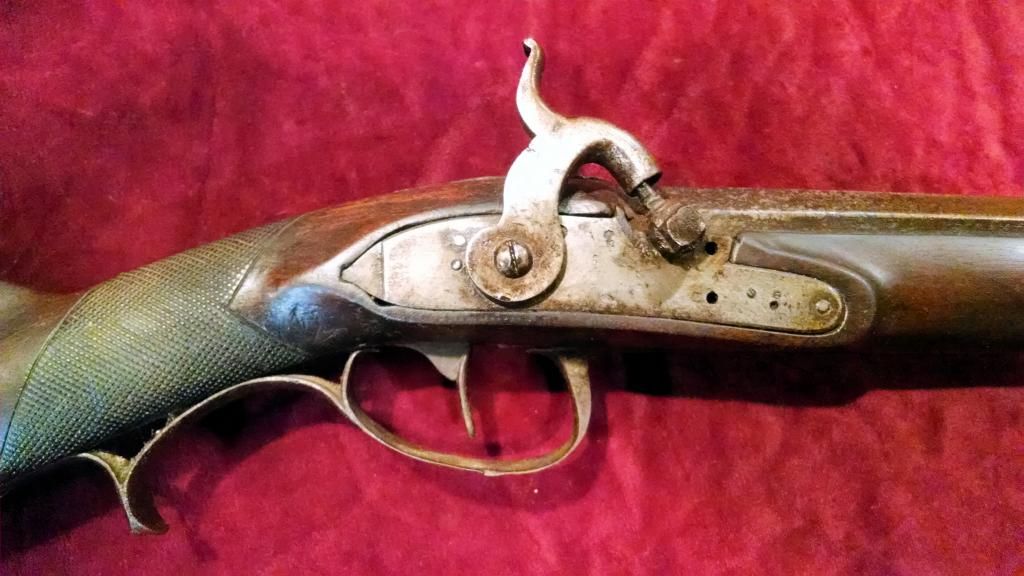 Additional pictures in album
Edit: Copied the image urls and put them between [img][/img] codes. Added link to album. The editor